Full Service Auto Body Shop
Your car is the second largest investment you're likely to make. Preserve its value and your safety by having it repaired by a professional auto body shop like Smithfield Auto and Truck Center. No matter the size of the accident, there is one thing that all auto collisions have in common: damage to your vehicle. Even damage as minor as scraped paint needs painting and refreshing to truly fix your automobile. We are family and business fleet friendly, and we have a working relationship with several local dealerships. Our dedicated professionals are certified and authorized to provide you with quality results. You'll love the finished look of your vehicle after our pros here at Smithfield Auto and Truck Center finish the job.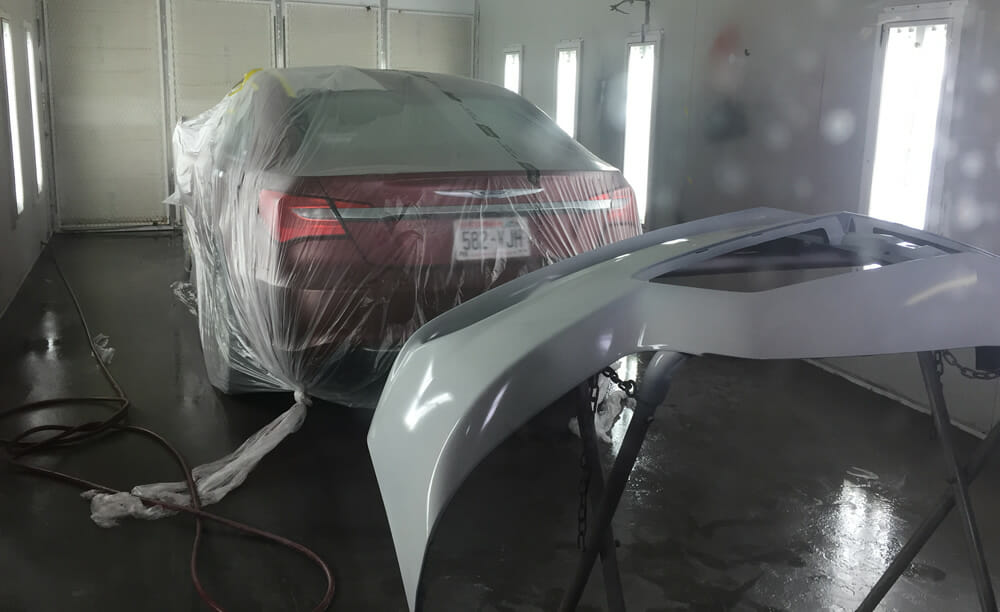 Auto Collision Repair and Painting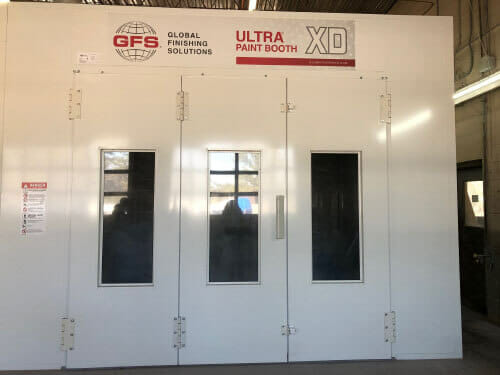 Our talented Smithfield, Virginia auto body repair specialists have years of experience and have the best equipment to complete every type of collision repair. Whether you are involved in a major collision or minor fender bender, Smithfield Auto and Truck Center offers a variety of auto body repair services to meet your needs, including:
Free Estimates
Collision Repair
Mechanical repairs
Dent and Scratch Removal
Frame and Unibody Repair
Structural Damage
Painting and Refreshing
Color Matching
Quality Diamont Paints, A BASF Product
Lifetime Warranty on Collision Repairs (some restrictions apply)
We Work with ALL Insurance Companies
Every auto accident is inconvenient and frustrating. Because we see them regularly, we can assist in minimizing your inconvenience and your frustrations. This is particularly true when you have an insurance claim. We work with all insurance companies and know the procedures they use to verify damages to create your repair estimate. Do not let the Insurance company steer you to one of the discount shops. You can choose who will repair the damage to your vehicle. You are not required by law to obtain more than one estimate or appraisal. If you do receive more than one estimate, realize that differences in auto repair estimates are common. A lower estimate may not include all the necessary work. If you're not sure why one estimate is different from another you've received, please ask us.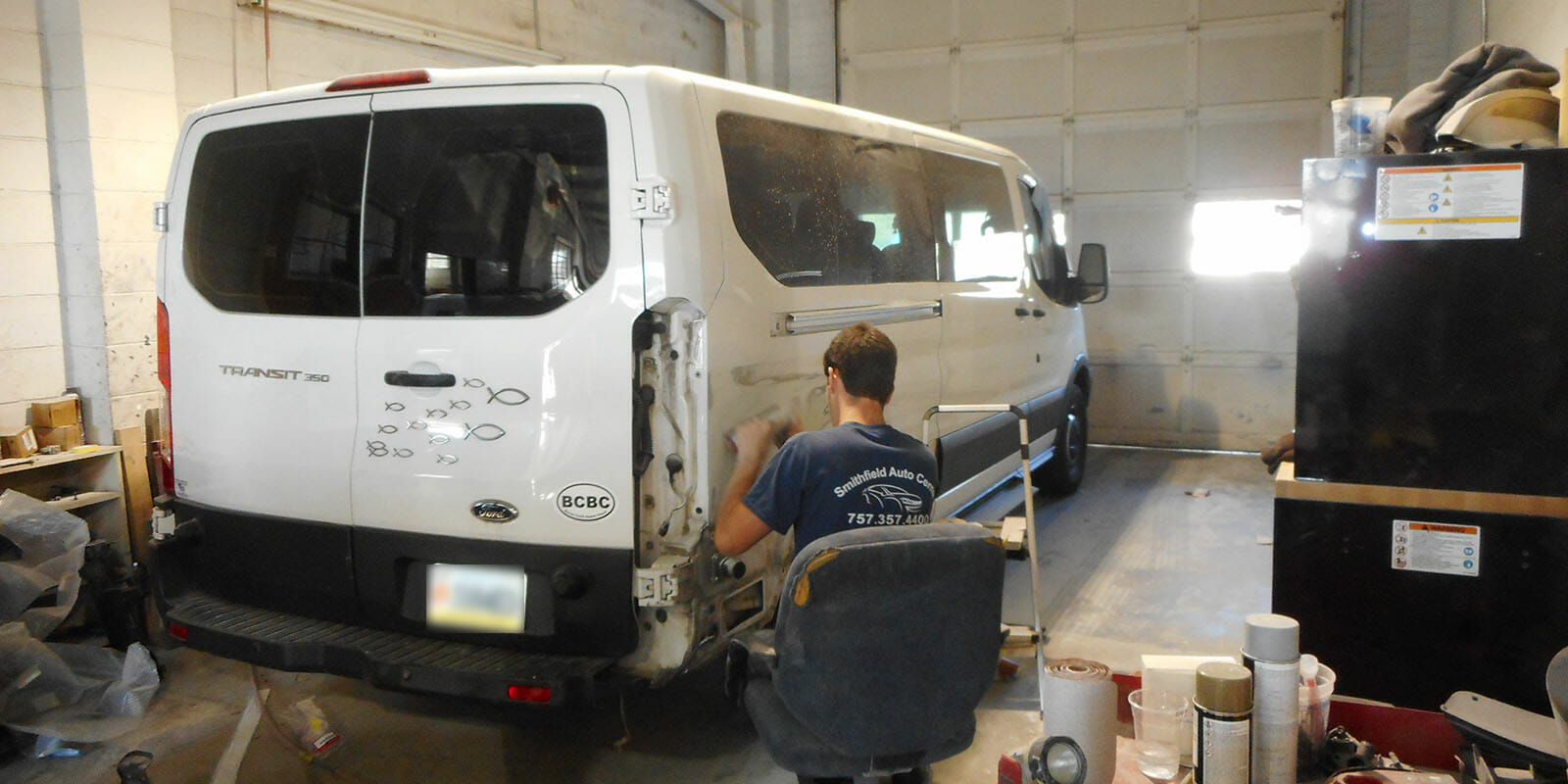 We Work with ALL Makes and Models
We work with all makes and models, imports and domestic, and provide full collision repair services.
Toyota
Mini
Lexus
Honda
Acura
Mazda
Nissan
Ford
Chevrolet
Chrysler
Jeep
Dodge
BMW
Lincoln
And many more!
If you've been in an auto accident and need an estimate, contact Smithfield Auto and Truck Center at (757) 357-4400 today!